.
Framing Yachting, PR & Digital Mgmt, Coastal RealEstate, Asia and Destinations.
Article 187 in section Asian Market 1
Report: 06 (04. Feb. 2019 - 17. Feb. 2019)
Article Update of the Report 06, 2019!
Article 187 Week 06, 2019
MBA is moving to Asia
by @norbertomoreau
Demand for MBA courses is falling in the US, but rising in China. According to FT's the demand of seven out of ten US business schools offering MBA went down in 2018. And four Chinese institutions feature in 2019's FT top 50 global MBA rankings. See the video…

video opens as popup.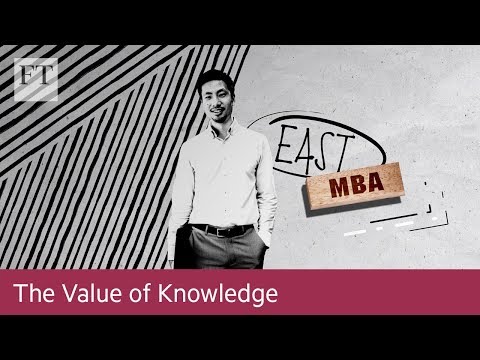 Visit the Asian Market section of


this edition
Topic Image: High-speed trains facilitate Chinese Lunar New Year travel rush in China, known as Chunyun. The Chinese will make 413 million trips by rail (totally 3 billion) to visit their families.

See (bi)weekly Updates of the ASIA & CHINA section @guanxieurope

Choose from Report editions!