.
Framing Yachting, PR & Digital Mgmt, Coastal RealEstate, Asia and Destinations.
Article 237 in section Coastal Real Estate 1
Report: 08 (18. Feb. 2019 - 03. Mar. 2019)
Article Update of the Report 08, 2019!
Article 237 Week 08, 2019
China's Belt and Road initiatives
by @norbertomoreau
Video from PropertyGuru Asia Real Estate Summit (Day 2). Oxford-educated author and former journalist Tom Miller
video opens as popup.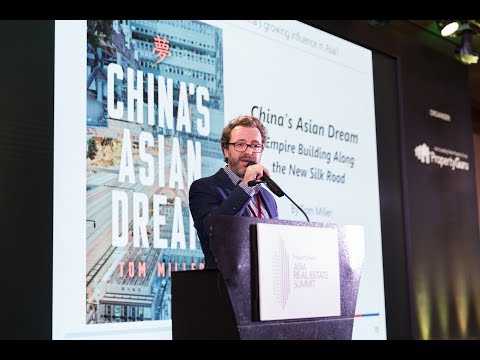 spent more than a decade studying and living in Beijing and has written two acclaimed books on China's urban migration and New Silk Road empire.
Visit the Coastal Real Estate section of


this edition
Topic Image: Holiday Apartment, Creta, Greece

See (bi)weekly Updates of the REAL ESTATE section @nauticproperty

Choose from Report editions!